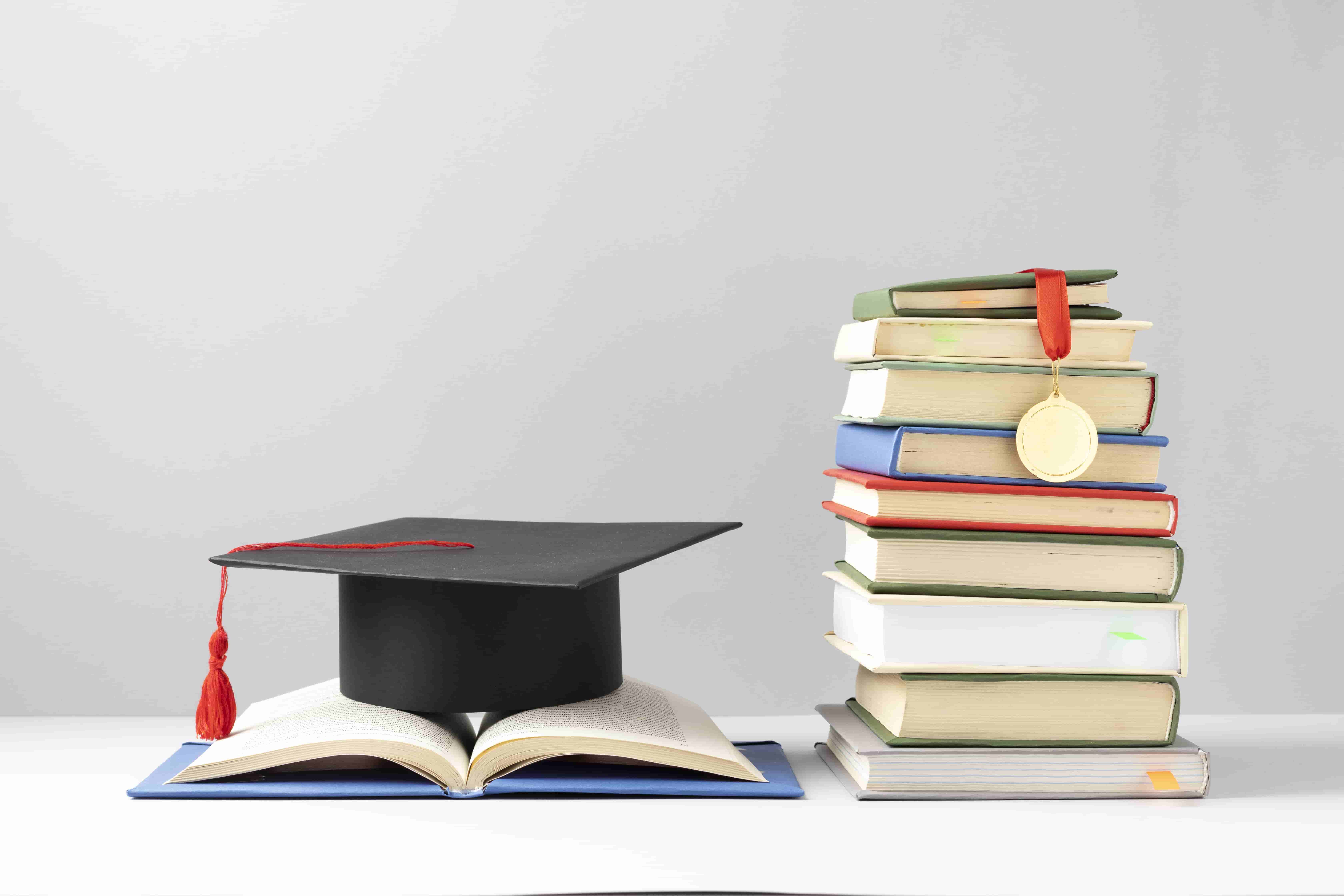 Scalability & Centralized Management
E-Gurukulam can be an independent installation in each location. Multiple locations can be integrated for sharing knowledge base. Multiple locations can be easily integrated and managed using a centralized management system as required.
It uses a mini computer as the basic processing unit and a 50-inch or more HD TV as the display unit. The user can navigate using the intelligent TV remote or the tablet provided along with the system. A keyboard and mouse are also provided to navigate the menus and access the resources. However, this is not a necessity.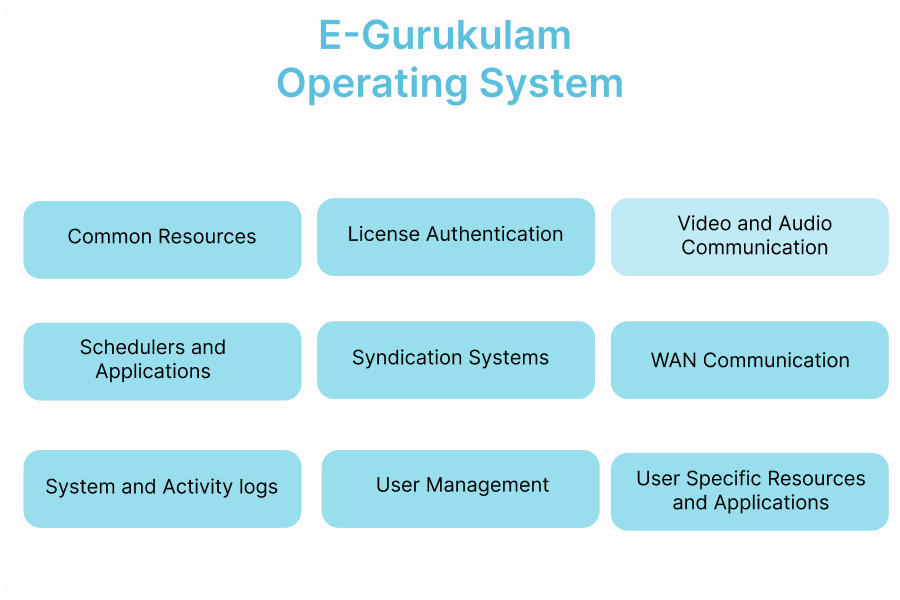 E-Gurukulam Operating System
All the applications are available within the OS environment. The system can have customer-specific applications which will be custom-made for the specific customer.  In addition, the upgrades and updates can be automatically installed periodically just like any other commercially available applications like mobile OS.

The system is licensed for a specific installation. It has a hardware license key and shall be verified randomly by the hardware and  Webyfy license server.  This means that the system will work effectively and will get updates automatically only if it is connected to the internet.
E-Gurukulam Hardware Architecture
The processing unit at a location can have a data storage facility with up to 1 TB SSD. Normally it is 256 MB SSD.  The communication can be effected through BLE, Wi-Fi, or sub giga Hz dongle-based communication. The system is connected to the internet through a Wi-Fi or ethernet connection.  OR through a 4G or 5G dongle. 

E-Gurukulam is designed for extreme availability and easy maintenance without the help of a tech support team by the customer. Hence, it is created as an all-encompassing operating system that can self-install. A simple reinstallation will resolve the issue in case any. And that can be carried out by the user or remotely by Webyfy or supplier tech support.