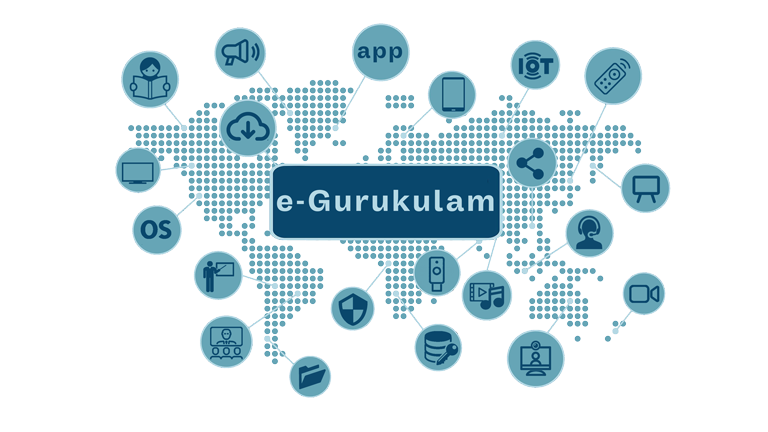 An IoT - based system for teaching, learning, sharing, and communication in the education domain
IoT-Powered Learning and Beyond
E-Gurukulam is an Internet of Things - IoT - based system for teaching, learning, sharing, and communication in the education domain.  It has applications in other domains also. This is developed after many years of R&D by Webyfy IoT.
The system created as a secure lightweight custom Linux operating system. This can run as an independent, self-sustaining system and requires minimal, or no central infrastructure to integrate with multiple systems. At the same time, it can incorporate centralised control for planned dissemination and tight management.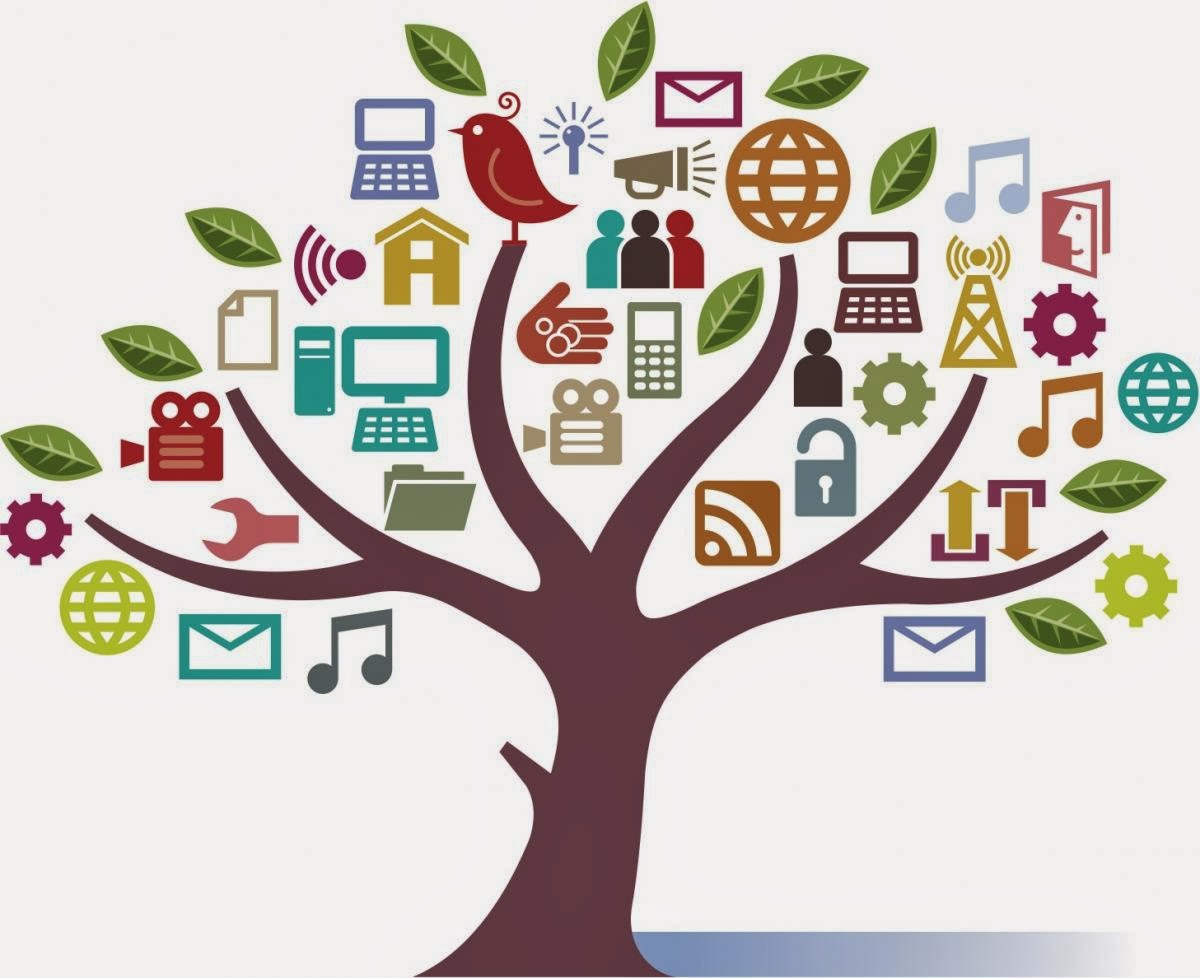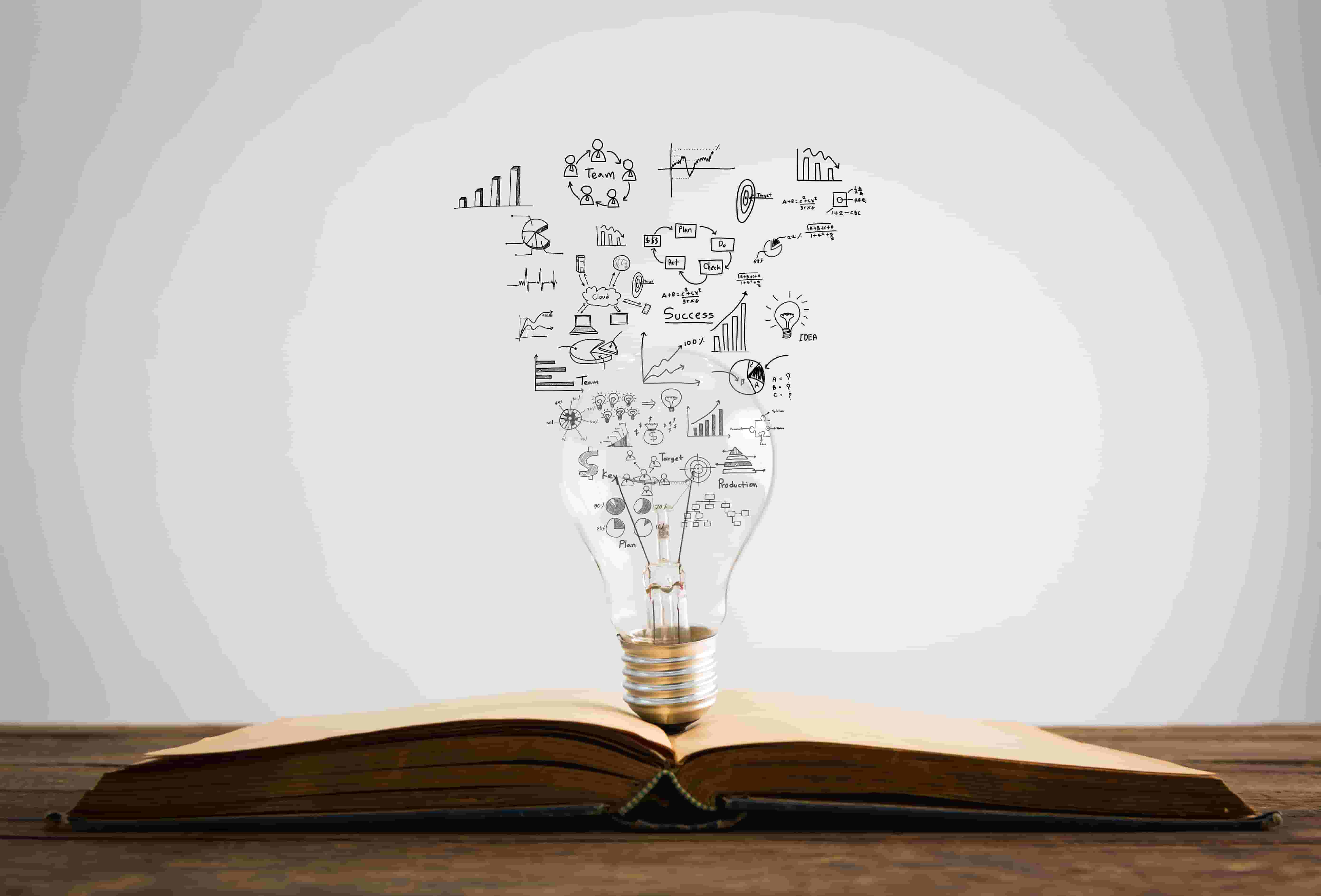 Webyfy IoT has developed this system for managing complex teaching and knowledge requirements. It syndicates teaching aids distributed over multiple systems across geographical areas, to assist the teacher in delivering a better imparting process.
The system can be installed as independent entities but integrated or networked with a central server managing the teaching and learning process.  The latter can be offered either as an independent installation in the servers of the customer or as a SaaS service by Webyfy IoT through Entegurukulam.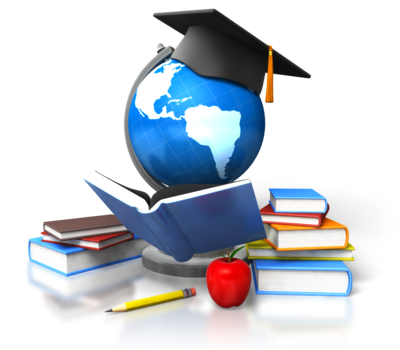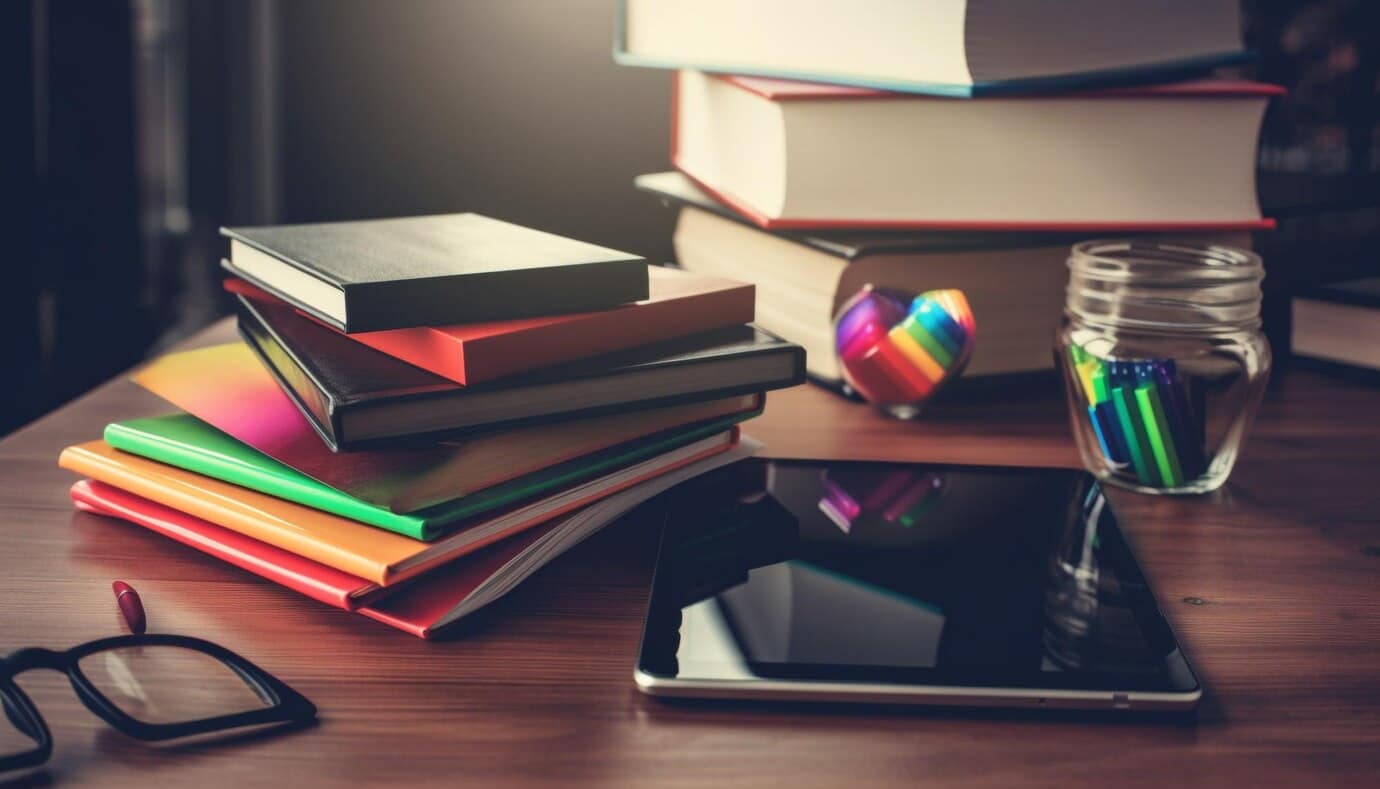 E-Gurukulam can manage textual, graphic, audio, and video data. It has all the features of a smart classroom system and manages knowledge repositories, content dissemination, video conferencing along scores of other features.